MALE FERTILITY &
ANABOLIC STEROIDS
"I would say more anabolic steroid users are likely to become sterile than you would think – 90% probably"
(Prof. Allan Pacey, University of Sheffield)
FERTILITY & ANABOLIC STEROIDS DO NOT PAIR WELL!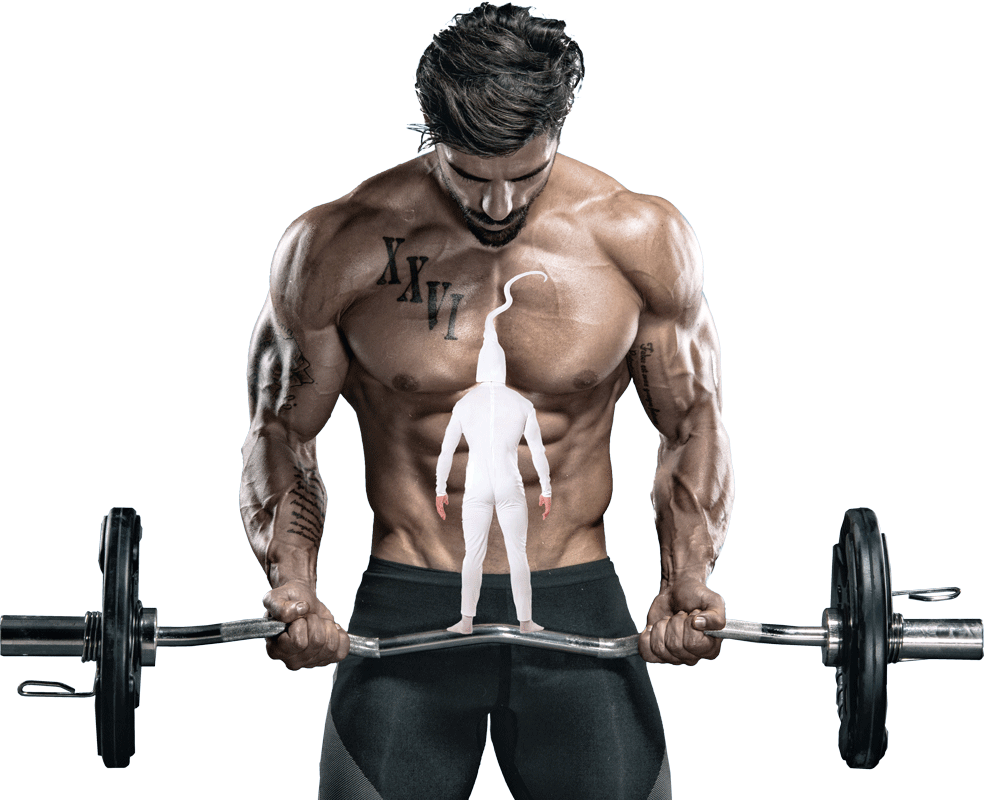 Anabolic steroids have been shown to increase muscle growth, endurance, and performance. However, the consumption of anabolic steroids and other performance-enhancing substances like them can significantly endanger a man's ability to reproduce. The use of these substances has been clinically shown to deteriorate a man's semen quality, as well as to negatively impact his sexual potency- the ability to even carry out sexual intercourse.
Anabolic steroids threaten your chances of fatherhood.
SCIENTIFICALLY PROVEN:
ANABOLIC STEROIDS CAN REDUCE FERTILITY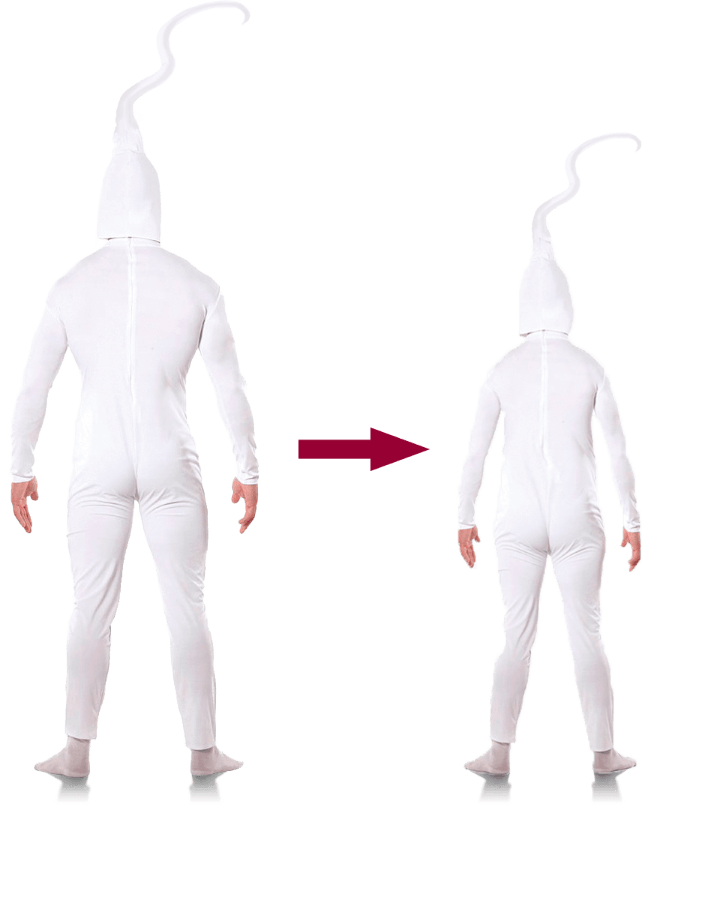 Studies with bodybuilders show that taking anabolic steroids regularly can severely limit male fertility.
The resulting ejaculate analyses (= spermiograms) showed that both the number of sperm and the proportion of motile and normally-shaped sperm were below the standard values of the WHO.
If you want to have children and currently use anabolic steroids, it is advisable to stop taking them immediately. It can take up to a year for your reproductive system to fully recover and for normal sperm production to resume.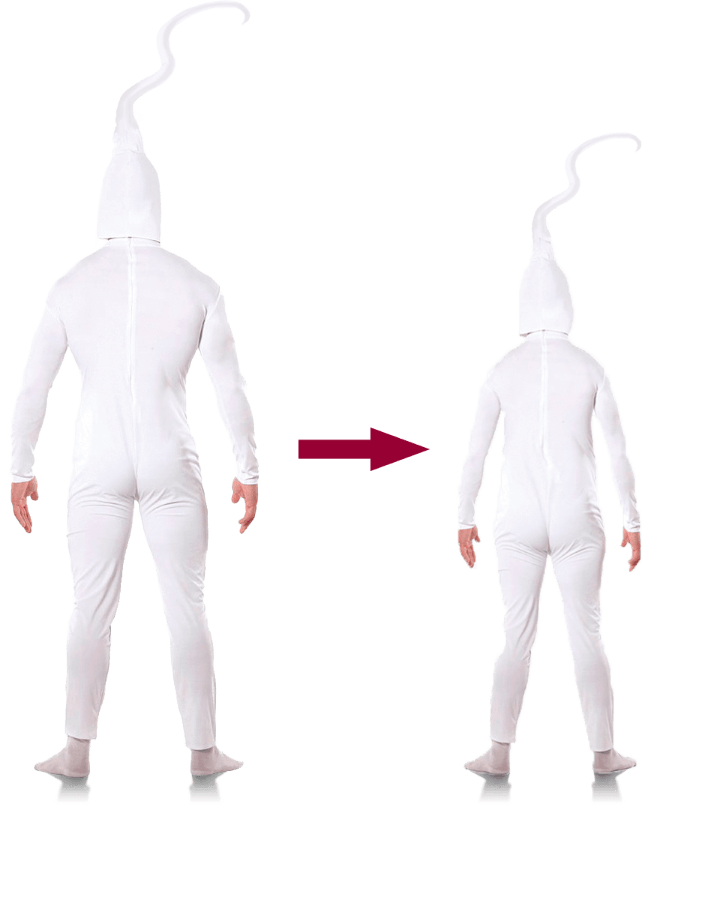 PROFERTIL® – THE FITNESS PROGRAM FOR YOUR SPERM
Now, to help your sperm reach its optimal health and fatherhood potential during this recovery period, it is recommended to take PROFERTIL®fatherhood potential during this recovery period, it is recommended to take PROFERTIL® regularly. In six clinical studies with over 1,000 patients, all sperm parameters relevant for pregnancy were shown to significantly improve after a 3-month intake.
The positive impact is clearly visible in the spermiogram:
Increase in Total Sperm Count
More Normal Sperm
Faster, More Motile Sperm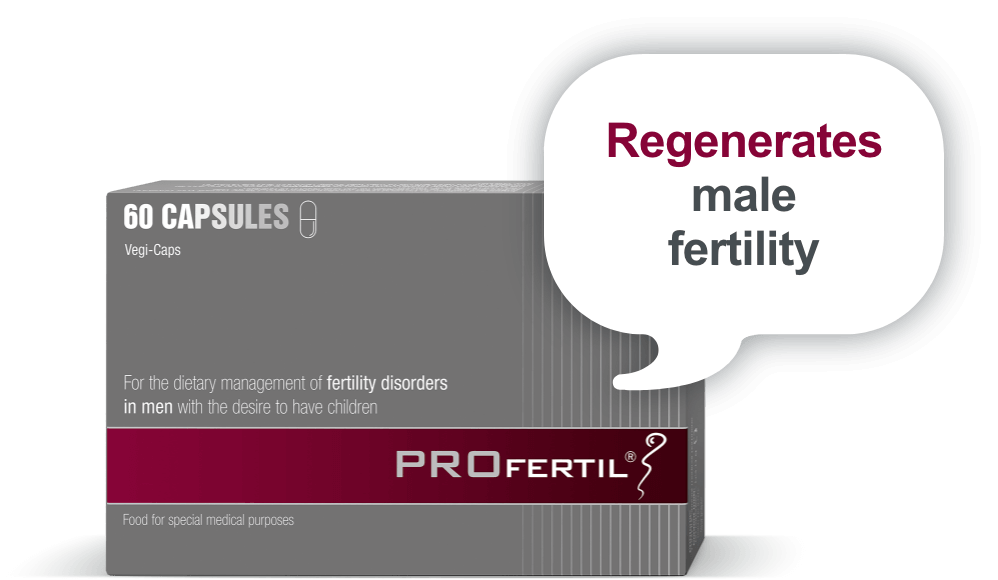 References:
Anabolic steroids abuse and male infertility. Basic Clin Androl. 2016; 26: 2.
Effect of androgenic anabolic steroids on sperm quality and serum hormone levels in adult male bodybuilders. Life Sci. 2001 Mar 2;68(15):1769-74.
Anabolic steroids and semen parameters in bodybuilders. December 1989 Volume 52, Issue 6, Pages 1041–1047.