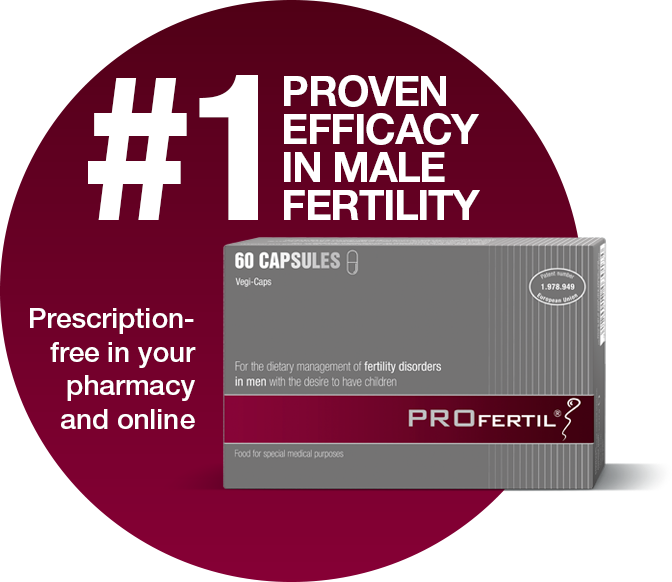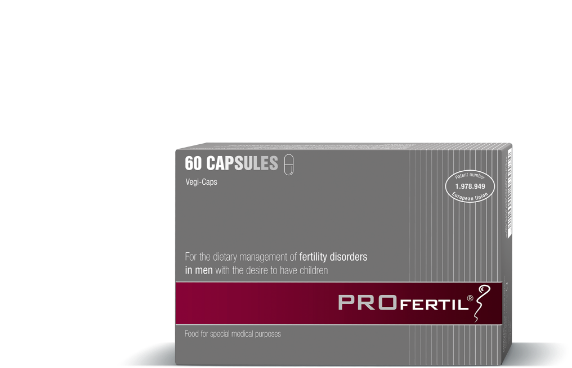 TURBOPOWER FOR SPERM CELLS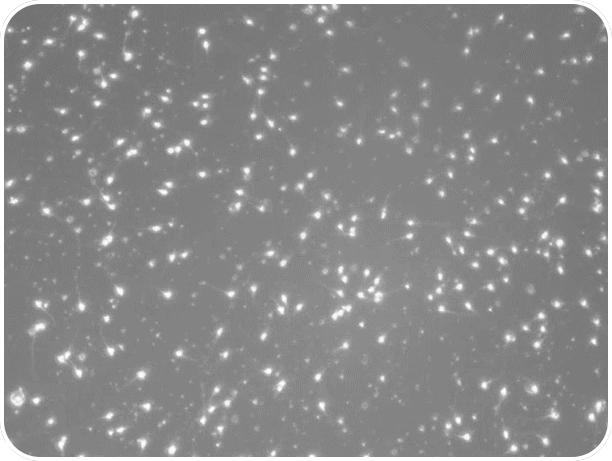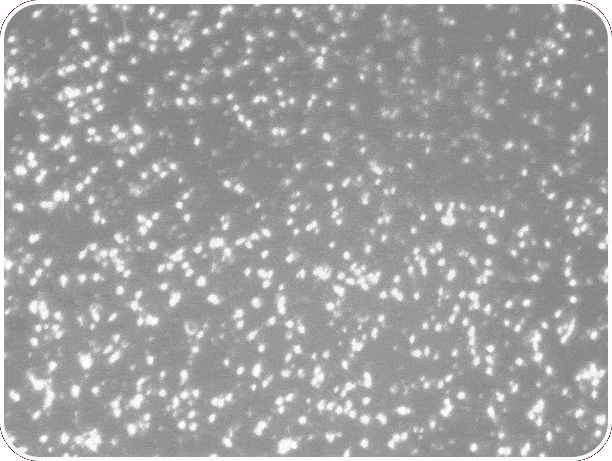 Highly effective.
A spermiogram assesses the concentration, mobility and shape of sperm cells. The video on the right shows the distinct difference after 3 months of taking PROFERTIL®.
UNIQUE PERFORMANCE

In brief:
Male infertility has many causes – in industrialized countries, genetics, stress, changes in life patterns and dietary habits all lead to dramatic reductions in sperm cell production and quality. PROFERTIL® is a clinically-tested and patented formula, developed specifically to optimize sperm quality and to treat male sterility. Clinical studies show that taking PROFERTIL® for at least 3 months significantly improves sperm quality. No other formula has beaten its pregnancy rate of Ø 25-41%.
JUST TWO PILLS, ONCE A DAY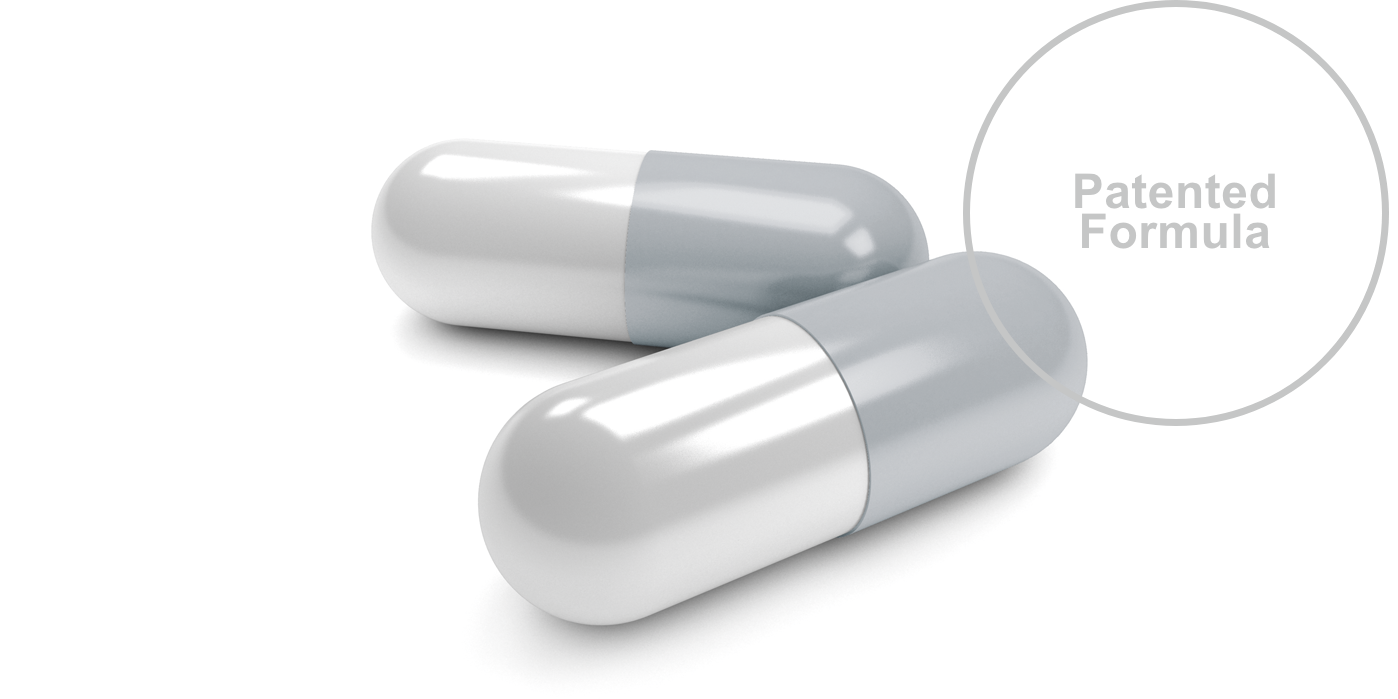 Directions for use
PROFERTIL® is available as a 1-month pack (60 pills) and a 3-month pack (180 pills). Take two capsules per day with or after a meal and together with something to drink. The capsules should be taken for a period of at least three months in order to optimize each individual phase of the spermatogenesis. However, PROfertil® can and should be continued until pregnancy. For specific questions regarding the optimal duration of intake and for additional questions, please consult your physician.
To be used under medical supervision. Please consult your physician before first use or when changing the recommended directions for use.