MEN'S HEALTH

HAS MANY FACES
MOVEMBER 2021 GALLERY
For each Moustache photo* published here, LENUS Pharma donated € 10,- to the Movember Foundation! Participants of the campaign could send us a photo of their real or fake moustache.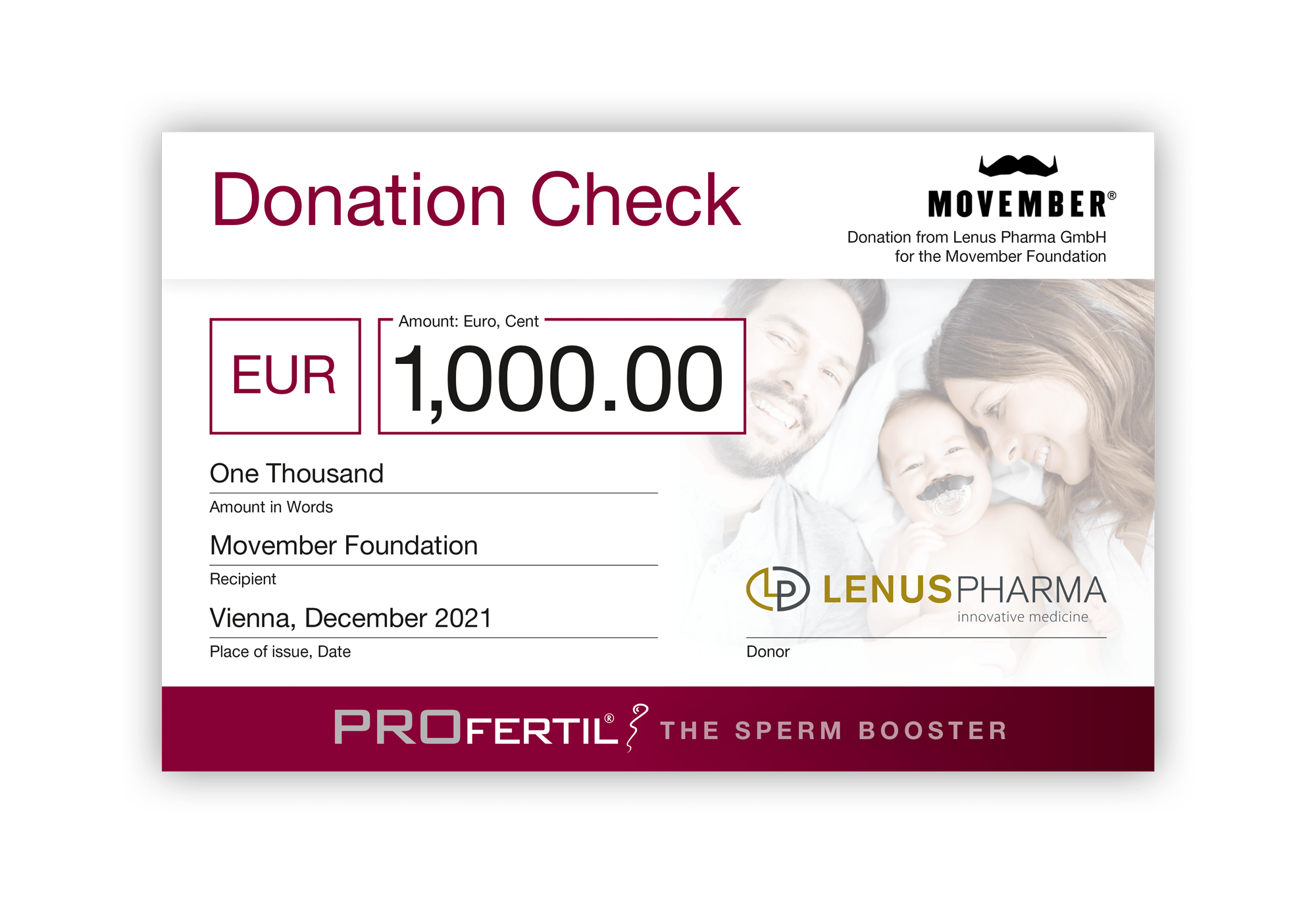 * By sending their photo, participants agree to its publication on profertil.eu/movember. The publication is free of charge. The forwarder undertakes to hold Lenus Pharma GesmbH harmless and harmless from all claims by third parties with regard to the publication of the photo on profertil.eu/movember. This applies in particular to claims by third parties for violations of personal rights and copyrights.
Please click on image for larger view.
Who's next?